Welcome To
ADNext Media
We are an end-to-end interactive Digital Agency with a blend of smart technologies and marketing mix. We believe in building healthy, profitable customer relationship with our aim to deliver maximum performance. We believe in an open culture and are completely employee oriented, our focus is to deliver work swiftly and smartly in the most efficient manner possible. We are a team of experienced digital marketers, giving our clients The Digital Edge!.
At ADNext Media we take care of our partners and have therefore developed an anti-fraud system to protect client's campaigns from low quality traffic and publishers fraud. Our network runs on one of the best tracking and attribution platforms, this means that client will be benefitted from reliable and robust technology. We are highly experienced in dealing with hard stuff and therefore our clients choose us for thought leadership, proprietary data and brand safety prioritization. At ADNext Media, advertisers only pay for results, quality traffic & performance.
Our Team Members
---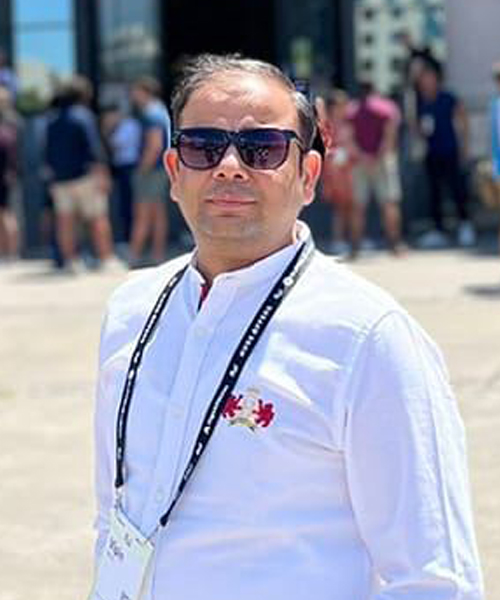 Vipin Verma
Founder & Ceo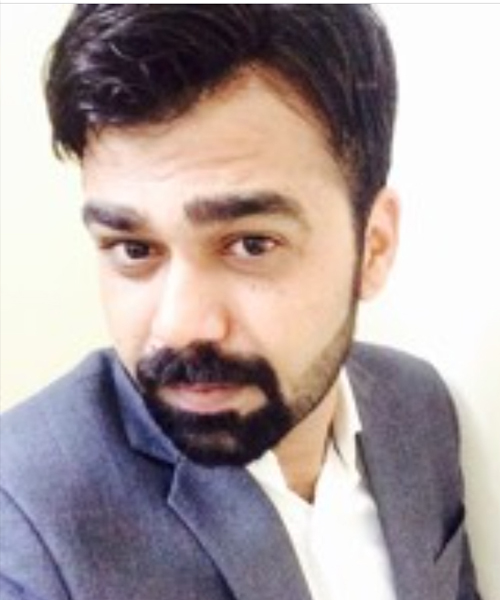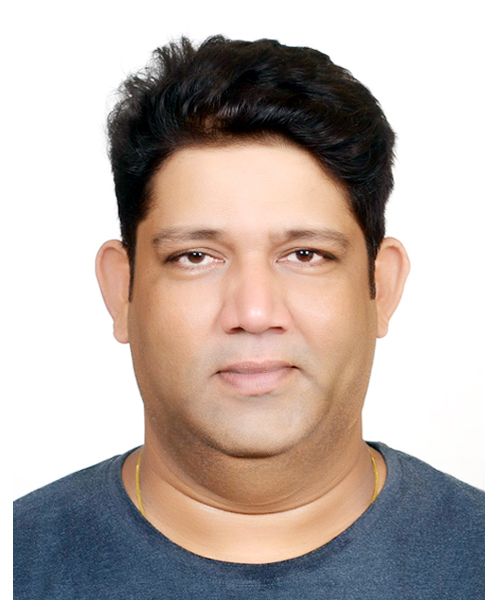 Amol Kelkar
National Sales Head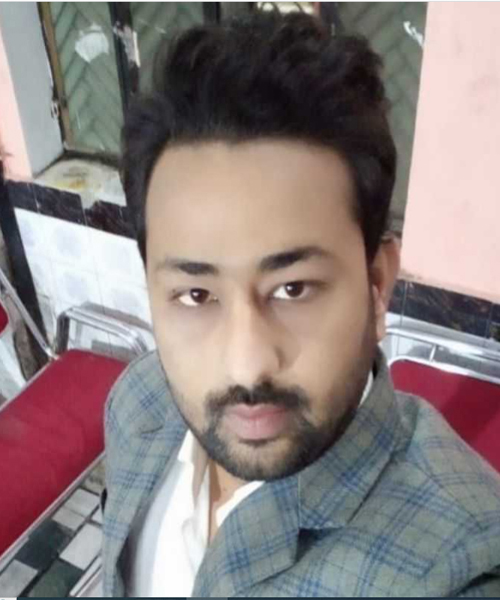 Syed Danish
ACCOUNT MANAGER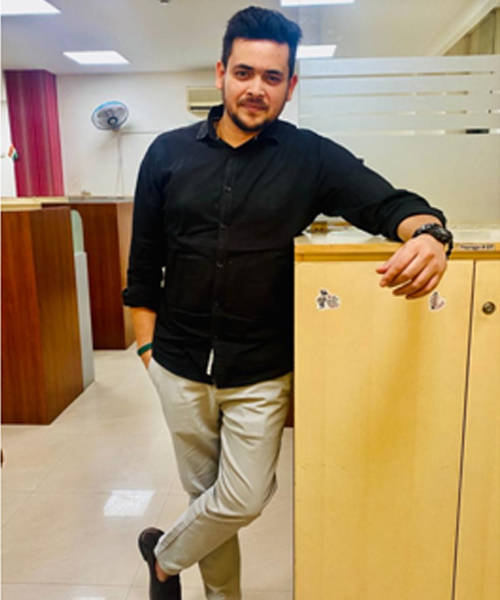 Syed Amir Abbas
MANAGER- ADSALES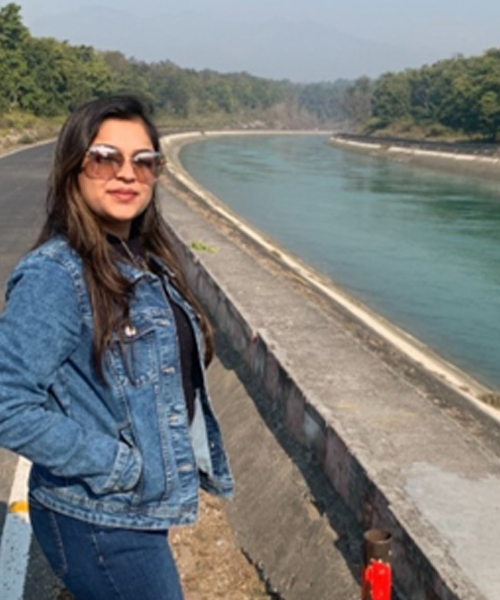 Disha Bindal
CLIENT SERVICE EXECUTIVE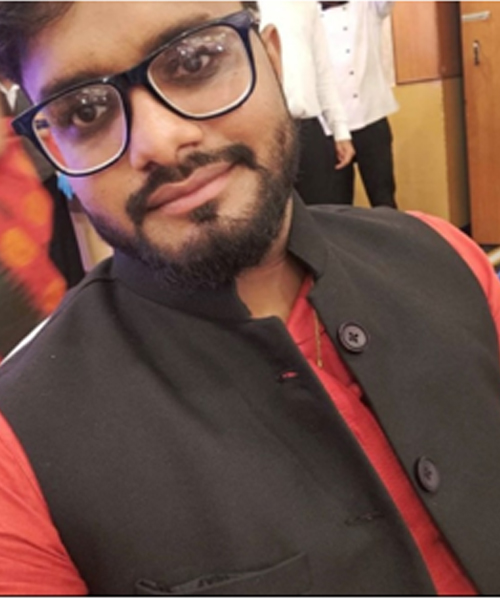 Shiven Singh
CPI DELIVERY EXECUTIVE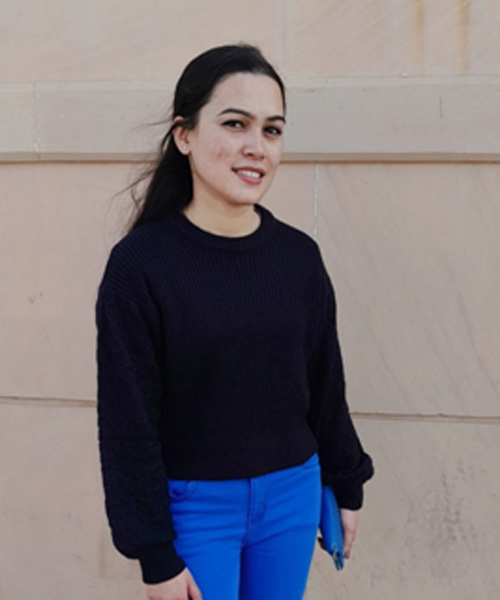 Sangeeta Parihar
CPL DELIVERY EXECUTIVE
© ADNEXT Media. All Rights Reserved.